Dental, Vision & Hearing Insurance
Dental, Vision & Hearing Insurance
Dental, Vision & Hearing Insurance Together at Last
This guaranteed issue plan was designed to meet as many needs as possible, with the versatility that you can not get with dental alone. You may use this plan with or without another plan from any company.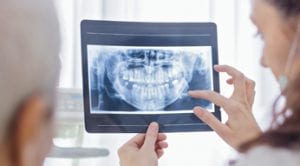 Dental Insurance
Protect your smile
and smile brighter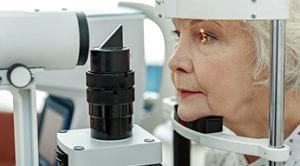 Vision Insurance
Protect your sight
and see clearer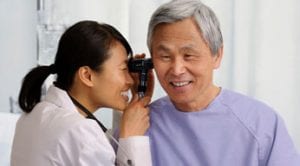 Hearing Insurance
Protect your hearing
and hear better
Dental-Vision-Hearing Insurance
We Partner with the Most Trusted Insurance Carriers.